Services we provide.
View all of our available products to review below.
Life Insurance
Life Insurance pays out a tax-free sum if you pass away during the term of the life insurance policy.
Mortgage Protection
A form of life cover, tailored to pay off the outstanding balance of your mortgage in the event of your death
Income Protection
Pays you up to 75% of your monthly income if you are unable to work due to an accident, sickness ora disability.
Whole Of Life Insurance
A type of Life Insurance without a a fixed end date. It can also be used to offset Inheritance Tax.
Serious Illness Cover
A lump sum paid in the event on diagnosis of a Serious Illness specified by your financial services provider.
Mortgages
We search high and low to pair you with the best possible mortgage options when reviewing your Mortgage.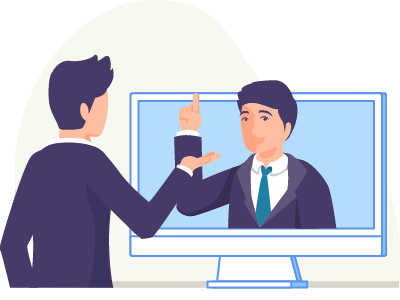 Speak With an Agent
Enter some quick details and you can request a call-back from one of our Qualified Financial Advisors who will aid you in completing a full Life Insurance, Pension or Mortgage Review. Or call us on the number below.
Request a Review
Click below to input your current policy details. Our Qualified Advisors will review your policy and advise you if you are overpaying or if your current policy is suitable and sustainable into the future.
"A pleasure to deal with Jason Greene and Shane Tobin. Excellent advice from both gentlemen on insurance policy. They got me the policy i wanted and was right for me. They were so helpful . Definitely would recommend doing business with them."
Pamela N
"Reviewed my mortgage protection & life insurance protection policy, showed where I was over spending by nearly 40 per month for exact same policy, that's 480 per year and over 20 years it was amounting to 9600. I was shocked at the how much I could be over spending over the term of my policy."
Jess K
"Very helpful and understanding. Explained everything in detail and also took the time to answer any and all our queries. Would definitely recommend. Thank you for your support from start to finish."
Louise J
Put You & Your Family in Good Hands