Mortgages
Learn how much you could save over the term of your Mortgage by simply switching providers.
How much could you save?
With Mortgages from SafeNET Financial, Mortgage rates are as low as 2.25%. If you are paying more than 2.25% interest on your Mortgage, call our advisors today on 057-8601248 or schedule an appointment for a time that suits you best. There are hundreds of thousands of people in Ireland on high standard variable rates. You could be one of them and save thousands over the term of your Mortgage.
In what situation should I consider a remortgage and switching provider?
You need to borrow extra money for an extension on your home, moving home, pay off some outstanding short term debts.
You are paying more than 2.25% interest on your Mortgage.
You wish to change some conditions on your mortgage, such as the Mortgage Term.
How does it work?
The key areas we look at when assessing a switch are:
Is your current mortgage less than 90% of the value of your home?
What is your credit history and have you kept up with payments?
Is your job secure?
Are you committed to changing provider?
If remortgaging and adding extra funds to your Mortgage, do you have sufficient income remaining after your current Mortgage payments, to meet your monthly payment when it is due?
It is also advisable to review your current Mortgage Protection to save even more. The savings from your Mortgage Protection alone could top up your Mortgage.
Switching can:
Reduce your monthly payments.
Remove years off of your Mortgage.
Increase your amount borrowed by saving on your Mortgage Protection & reduced rates.
Release money for improving your Home.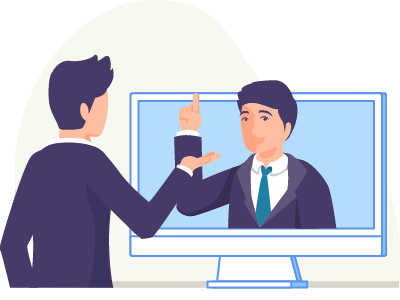 Speak With an Agent
Call our Qualified Financial Advisors who will aid you in completing a full Life Insurance, Pension or Mortgage Review. 
Request a Review
Click below to schedule an appointment. Our Qualified Advisors will review your policy and advise you if you are overpaying or if your current policy is suitable and sustainable into the future.
Put You & Your Family in Good Hands